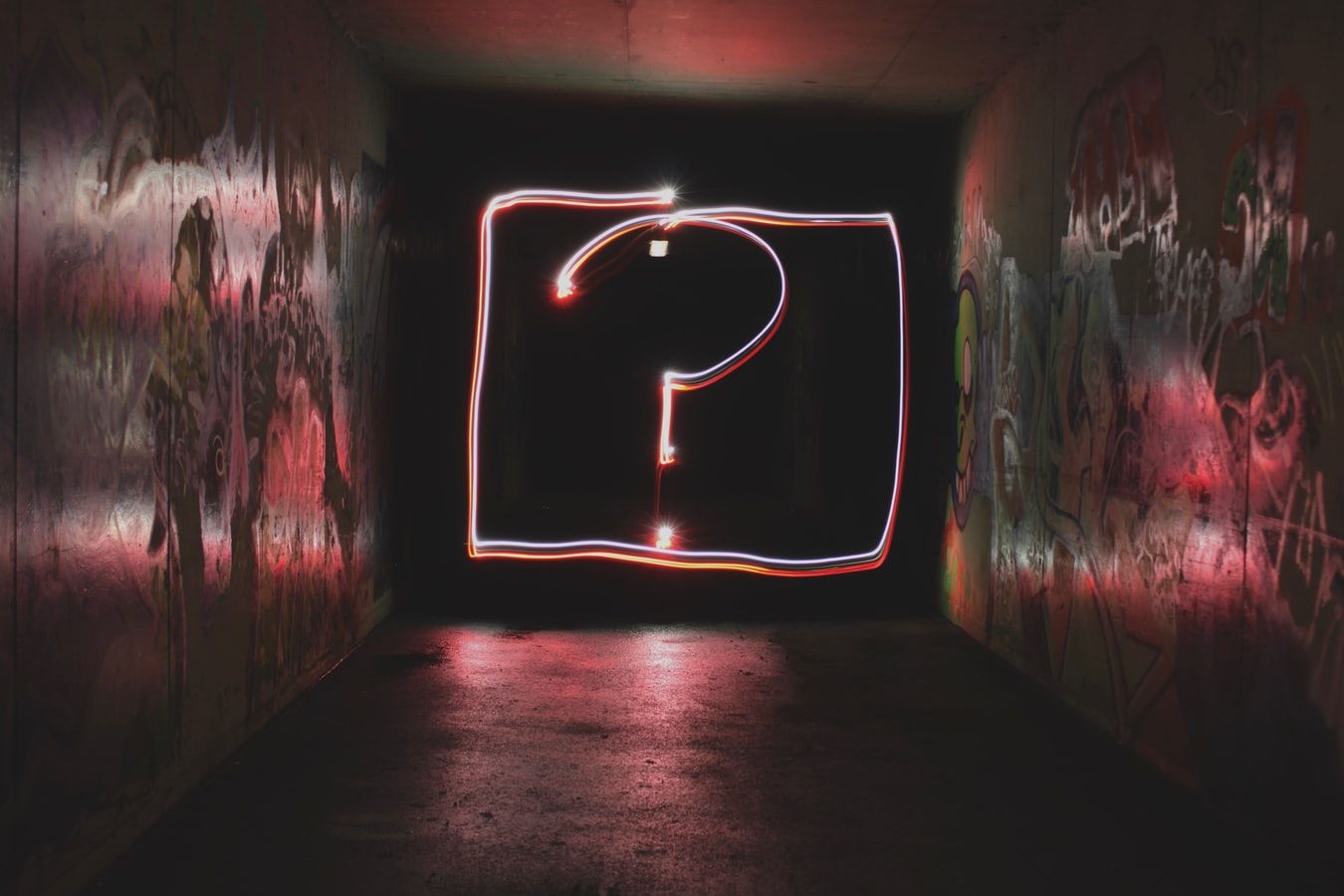 By Masha Beetroot on July 14th, 2020
The payments industry is evolving at a fast rate.
Despite the significant progress in the payments industry's development, companies within the sector are still facing major issues, such as limited transparency, high transaction fees, and slow transfer processing times.
With the birth of Bitcoin in 2009, cryptocurrencies have appeared on the financial market, disrupting the sector with innovative features and unique technology in the form of the blockchain.
With benefits like high transparency, low transaction fees, and alternative investment options, cryptocurrencies can make a fine addition to the services of traditional finance companies and payment service providers.
We'll discuss all these benefits in this article. Let's dive in!
Simplified Yet Programmable Payment System
Compared to traditional solutions, cryptocurrencies allow businesses to accept payments via a simplified network.
While traditional payments solutions are utilizing closed systems, cryptocurrency applications are generally open-source while everyone has a copy of the global ledger with every record on the blockchain being available for the public to audit.
Due to the above-mentioned features of the blockchain, crypto transactions are verified almost instantly via a global payments network that functions every hour in a day and every day in a year. Also, as cryptocurrency transactions can't be reversed, businesses implementing digital asset payments face no risk of chargebacks.
Furthermore, cryptocurrencies are exempt from the multitude of banking charges, including ATM, credit card, inactivity, and overdraft fees.
Instead, established crypto payment gateways offer a competitive 0.5-1% fees for processing digital asset transactions while providing a simple, yet highly customizable payment network that is easy to integrate for business use.
Furthermore, in the past few years, the cryptocurrency ecosystem has grown significantly. As a result, more developers have joined the space, while an increased number of innovative digital asset solutions have appeared on the market.
As cryptocurrencies are address-based, users don't have to worry about submitting Know Your Customer (KYC) documents or go through a tedious registration process to create a digital asset wallet. Because of the same reason, crypto payments are pseudo-anonymous by nature.
While cryptocurrency payment networks are simplified, they are also programmable.
Businesses can utilize advanced features, such as multi-signature wallets that offer an additional layer of security to its users (as at least the majority of the shared accounts' holders need to sign a transaction to be processed successfully).
Furthermore, as multiple industry-leading tech companies offer ready-to-go blockchain solutions (e.g., Microsoft Azure, Amazon AWS), it's now easier than ever for enterprises to implement distributed ledger technology and cryptocurrency payments into their financial solutions.
Due to all these benefits, cryptocurrencies are a good fit for businesses that accept digital payments from their customers.
Millennials Prefer Digital Currency Over Traditional Finance
In the past, it was the standard to physically visit a local bank branch to deal with your administrative matters.
However, with the rapid advance of financial technology in the recent, a part of financial services – such as e-wallet and crypto solutions – allows users to deal with their banking matters in a fully digital way without leaving their homes.
Millennials don't like the habit of physical bank branch visits or handling their finances in a traditional way. Instead, they prefer to go as digital as possible and have their own control over their funds.
Therefore, due to the increased crypto interest of the generation, adopting digital assets could help your business in attracting millennial customers.
Read more: https://hackernoon.com/should-traditional-finance-companies-adopt-crypto-vny3yec